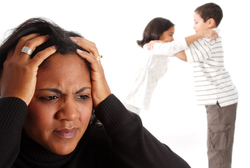 Individual/Family/Group Therapy– "My family is in crisis. I could really use someone to help us cope with our situation."
Our ultimate goal is to increase the individual's ability to obtain the highest degree of independence and co-existence possible, while promoting self-respect, dignity and personal choice.
Is therapy or counseling right for you?
Some people may not want professional therapy or counseling because they feel ashamed of their problems. Others may believe that therapy and counseling are for seriously mentally ill or "crazy" people only. But this is not true. Don't let shame and fear stop you from getting the help you need. Good mental health is part of your overall health and well-being. Therapy can help treat a variety of problems.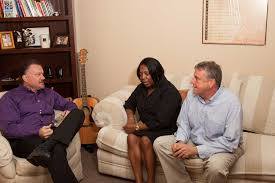 Here are some common reasons why people seek therapy include:
* Depression
* Eating disorders
* Sexual problems
* Stress and anxiety
* Addictions and compulsions
* Grief, loss or bereavement
* Anger
* Career choice
* Parenting or family problems
* Phobias
* Fertility issues
* Chronic pain or illness
* Domestic violence or abuse
* Marriage problems, infidelity, divorce or other relationship issues

It is our mission to assist in attaining a quality of life that is no less than our own.  We achieve this by providing comprehensive and best practice services that are personalized to meet the specific needs of all individuals (and families) served.