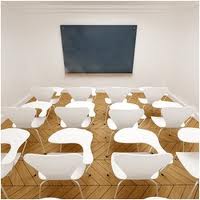 "I just completed a skills analysis of my team and found that additional training is needed."
SCADS offer employee training and development that has measurable objectives and specified outcomes that will transfer back to the job. We can also customize training programs to meet your needs. Our training differs in that we provide training specific goals that will not be a waste of time, too basic, or invalidate potential learning.  Also, we can serve as workshop facilitator for any training program you have.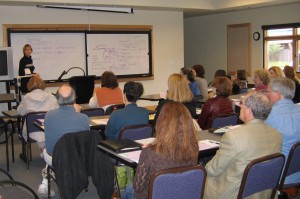 "We have an established business but need to develop a strategic plan for grow our business."
Social Concepts and Development Services training's build on the skills you already know by teaching you new techniques to enhance your business acumen. Our strategy focuses on building core values of integrity, quality and cooperation.