FREE 30 Minute Mini Screening by qualified professional consisting of a few questions about your Health and Wellness concerns.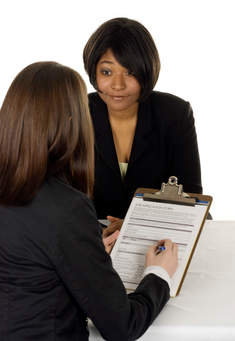 Call (770) 485-1333 or email us at info@scadsinc.com today for your appointment  ($130 Value)
 (Tuesdays 9 am to 1 pm only)
Screenings By Appointment Only
Disclaimer: This screening will NOT result in a diagnoses. It is solely used to determine if further evaluation is needed.