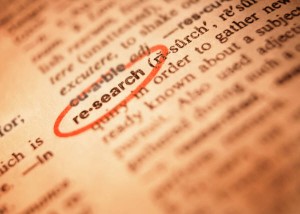 "I am interested in a grant but don't know where to start."
We will start with an initial consultation to help you discover your true passion and service you would like to provide to the community or change in career.  Either way, SCADS will lead you to your next destination. Whether you are new to the non-profit or for profit sector, an individual looking for grants for work or school, or a community representative, we have a database of information that can give you options for your programming and education.
Consultation is provided at a 2 hour minimum. Research is provided at a 5 hour minimum.